special events
Cultural Events
Every month or so, we like to celebrate the aspects of the Asian culture. Check in with us to see what cultural event we will be having this month at the locations listed below. We look forward to seeing you at our next event.
Bamboo Westford
:
(978) 589-9666
Bamboo Bedford
:
(781) 275-5888
Bamboo Dedham
:
(781) 251-2566
Photos of our past event this year: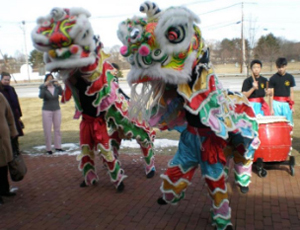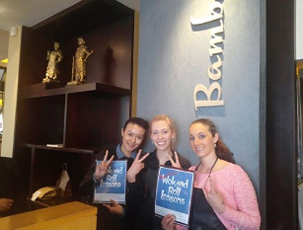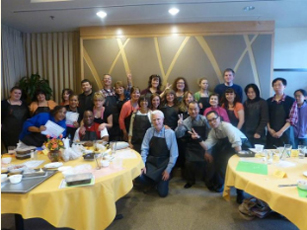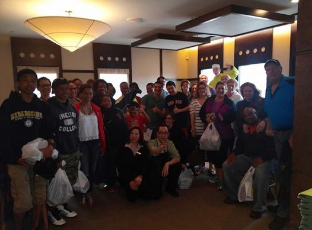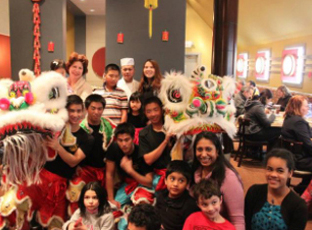 Benefit Night Events
Part of our mission at Bamboo Fine Asian Cuisine & Sushi Bar is to support local organizations that have an impact on our community. The primary way that we can accomplish this is through our " Bamboo Benefit Nights" event.
The events are easy to arrange and everyone you invite will enjoy food from our innovative menu. Best of all, 20% of sales generated from supporters of your organization will be donated back to you! Bamboo gives priority to groups that focus on children, education and youth sports.
Check in with us to see what Benefit Event we will be holding this month!
Click Here To Contact Us
if you and your organizations would like more info.